Official Vaccination & Travel Clinic in San Juan
Be sure you have updated your vaccines, and preventive medical care with the Official Vaccination and Travel Clinic to protect against acquiring illnesses prevalent outside of Puerto Rico and USA.
The Center for Disease Control (CDC) recommends that if you plan to travel abroad you must visit a Travel Medicine Specialist to obtain the adequate and proper information.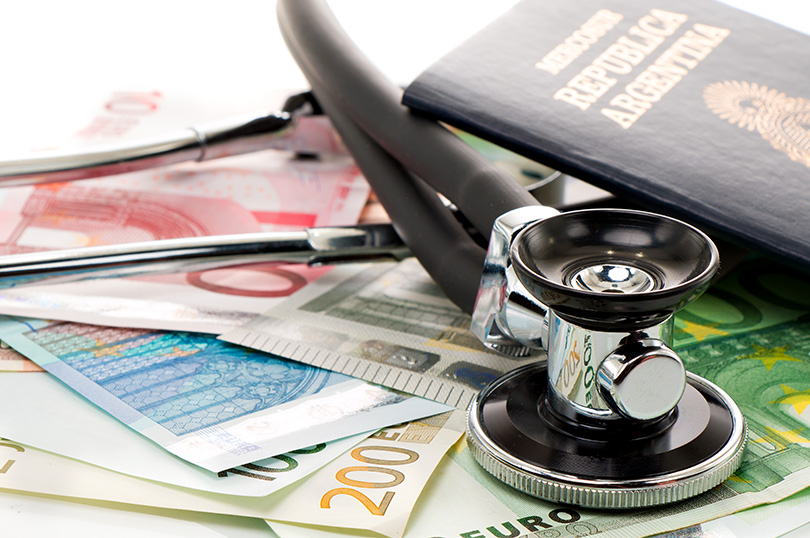 The global evolution of technology nowadays makes the distance among different countries and continents closer. Travel time today is much faster than a few years ago, and the same happens with illnesses among different countries.
With that in mind, we at the Official Vaccination & Travel Clinic developed the proper program to help travelers enjoy a healthy travel, offering pre-travel and post-travel medical evaluations to tourists, workers, repatriates, missionaries, students, passengers, etc.
Dr. René Echevarría-Cofiño MD, MPH;
is the Medical Director of the Official Vaccination & Travel Clinic. Dr. Echevarría-Cofiño is
Certified in Travel Health Medicine
through the
International Society of Travel Medicine
. There are only two Physicians in Puerto Rico holding that Certificate. In addition he is
Certified as a Yellow Fever Vaccine provider
by the Puerto Rico Commonwealth State Department of Health and
provider from the Center for Disease Control (CDC) Yellow Fever International Certificate of Vaccination and Prophylaxis.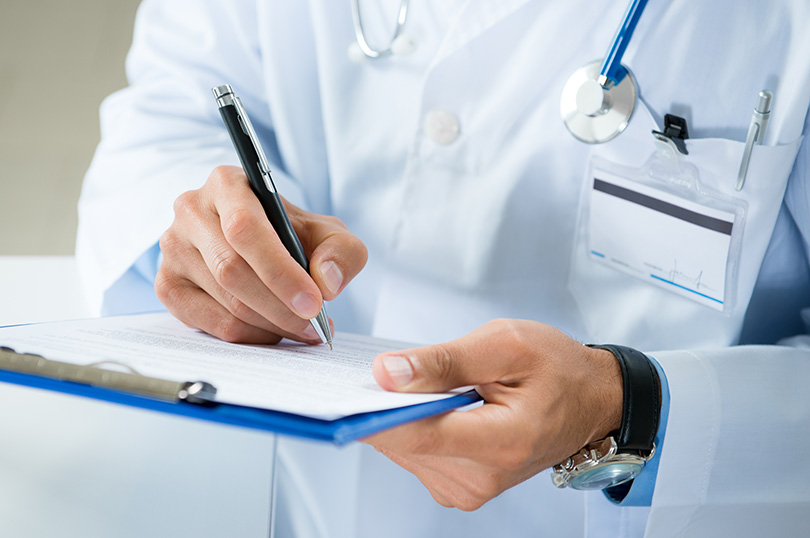 TRAVEL MEDICAL CONSULTATIONS
Safety First
By obtaining travel related medical advice, preventive measures, and treatment services - travelers can maximize the likelihood of medical safety during a trip abroad.
Pre-Travel & Post-Travel Care
No matter your mode of transportation, whether by plane, ship, train, etc.., it is especially relevant that travelers going to exotic destinations, adventure travelers, travelers who have special needs or concomitant medical problems must obtain pre-travel and post-travel care from an expert professional in travel medicine.
Medical Examinations
Medical Examinations include: Evaluation of traveler's general health including underlying medical conditions and immunization history, careful study of itinerary, duration of trip, season of the year, activities and style of travel. Also evaluation of vaccination and other preventive measures, including education to related medical and accidental situations.
It is essential to evaluate the relative risk related to countries you will be visiting: length of stay, time of the year, living and security conditions, activities to be done, altitude illness risk, malaria, cholera, diving, extreme temperatures and hydration, aircraft cabin environment, jet lag, thrombosis, stings and bites, venomous injuries...
Pre-Travel medical evaluation must be done preferably at least 4-6 weeks before departure.
TRAVEL VACCINES
Routine Travel Vaccines must include the following: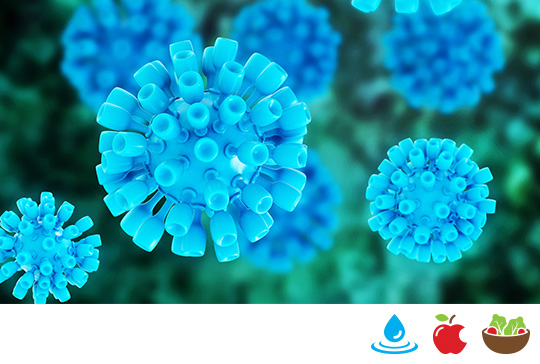 Hepatitis A
Is a very common viral infection transmitted through contaminated raw food such as salads, oysters, and water.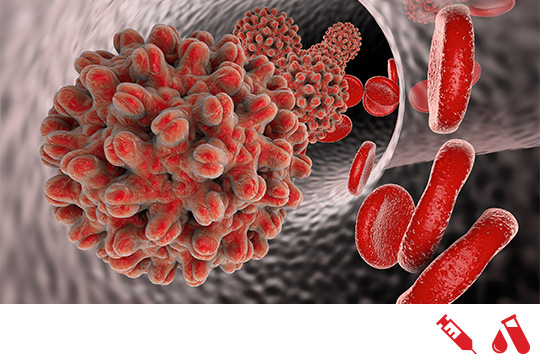 Hepatitis B
Is transmitted with contaminated blood or body fluids, the Hep. B Virus affects the liver and can leave permanent sequel.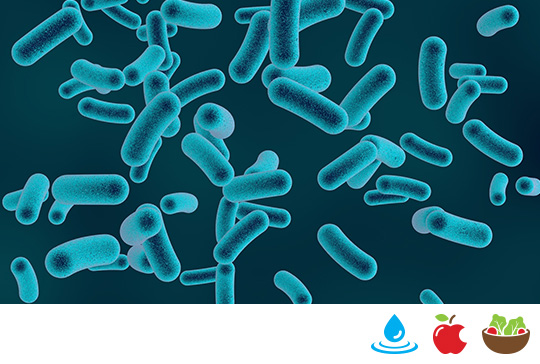 Typhoid
A disease transmitted by contaminated food and water; producing high fever, abdominal pain, diarrhea, etc..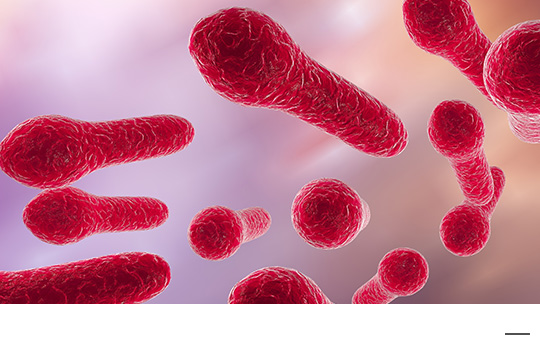 Tetanous-Diphteria-Pertusis
A vaccine to give protection against 3 different diseases very common at developing countries.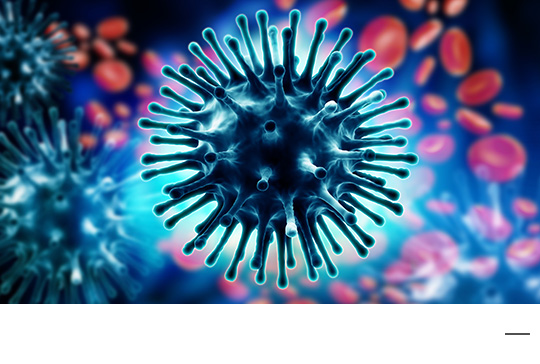 Influenza
Commonly known as FLU, it causes fever, cough, headache, muscle aches, and can cause serious illness, including death.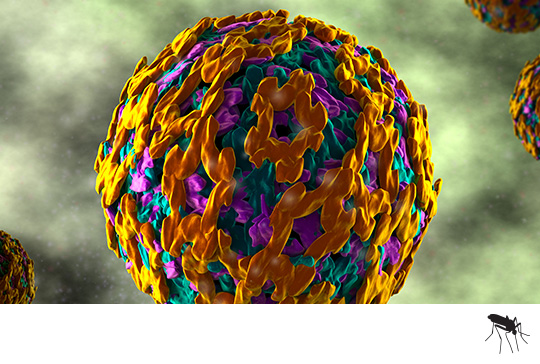 Yellow Fever
An acute viral disease, symptoms include fever, chills, loss of appetite, nausea, muscle pains particularly in the back, and headaches.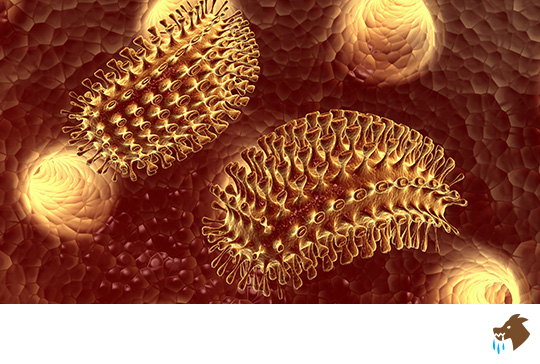 Rabies
A preventable viral disease of mammals most often transmitted through the bite of a rabid wild animal like dogs, raccoons, skunks, bats, and foxes.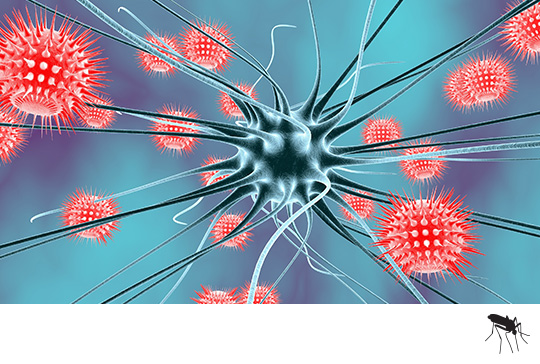 Japanese Encephalitis
A type of viral brain infection that's spread through mosquito bites. It's most common in rural areas throughout South East Asia, the Pacific islands and the Far East.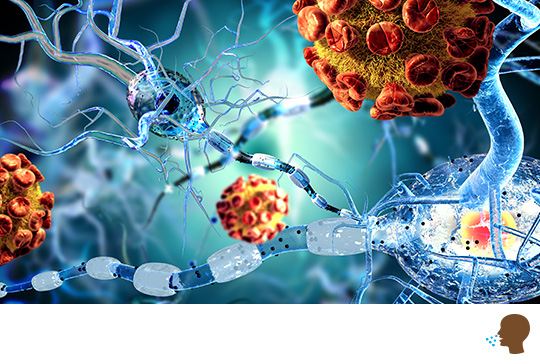 Meningitis
Inflammation of the meninges caused by viral or bacterial infection and marked by intense headache and fever, sensitivity to light, and muscular rigidity, leading to convulsions, delirium, and death.
ADDITIONAL TRAVEL RELATED VACCINES ARE:
Poliomyelitis, Varicella, Measles, Mumps, and Rubella, among others.
CONTACT US
Request an Appointment.